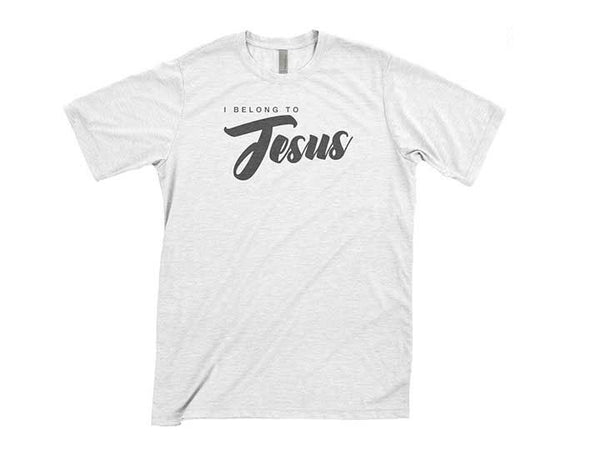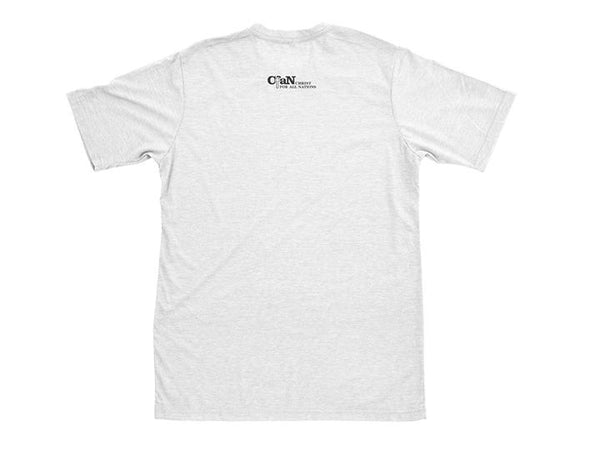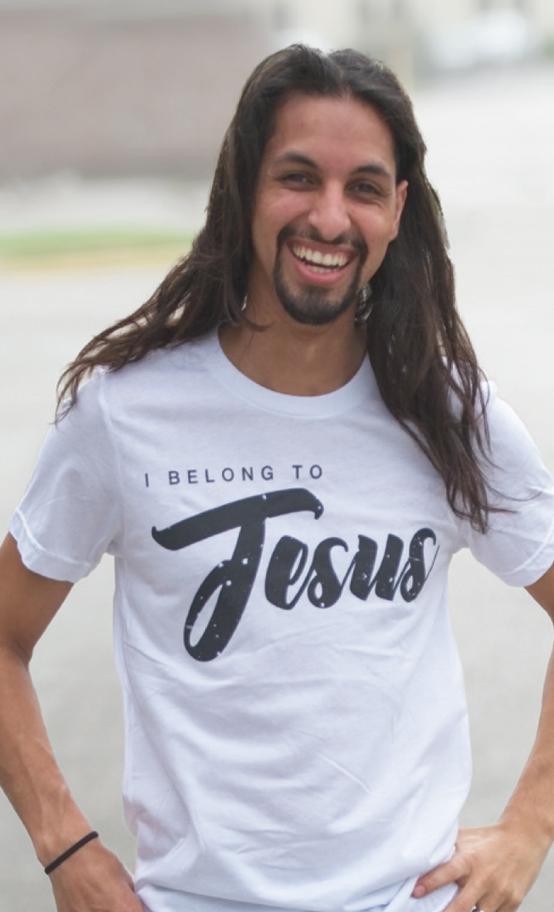 Let others know that you belong to Jesus with this newly designed t-shirt! This is the latest version of a classic statement of faith worn by those who made commitments to Christ at CfaN African crusades for over 25 years.
Purchase this newly re-designed CfaN original today! This t-shirt features the Christ for all Nations logo on the back! 
As with all of our other resources, when you purchase apparel from Christ for all Nations, you are helping to support our ongoing worldwide evangelistic ministry.