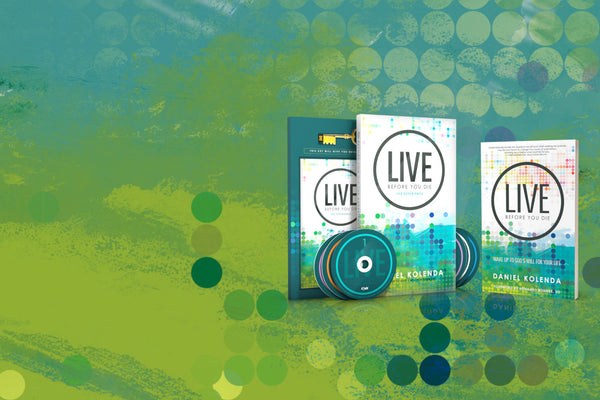 Interactive Edition of Live Before you die - the experience
Would you like to know God's will more clearly? Discover God's will for your life in this NEW, interactive edition of Live Before You Die-The Experience! Included is a set of 6-DVDs, and a USB containing a Facilitator's Guide, Weekly and Daily Study Guides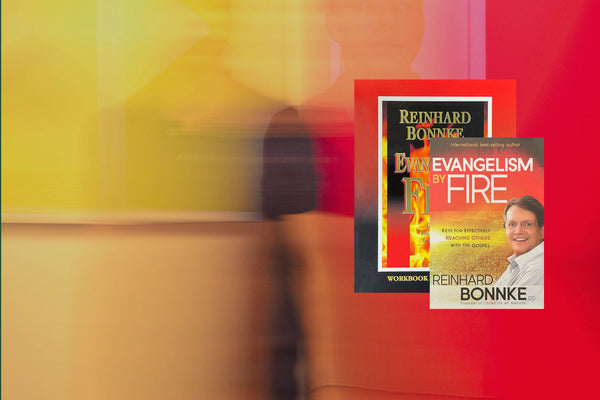 Evangelism Resource Collection
You don't have to be PERFECT, POLISHED, or PROMINENT to successfully participate in changing someone's life with the Gospel of Jesus Christ - the Holy Spirit will empower you! Take advantage of our most effective tools for winning the lost!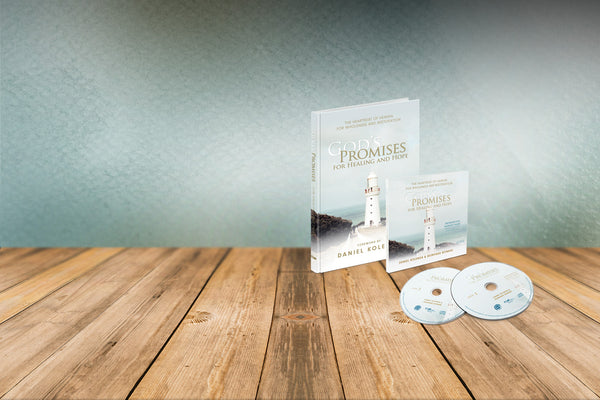 God's Promises for healing and hope
In a world full of sickness and despair the only absolute truth is the Word of God.
With a foreword by Daniel Kolenda, God's Promises for Healing and Hope contains hundreds of promises straight from the Word of God.