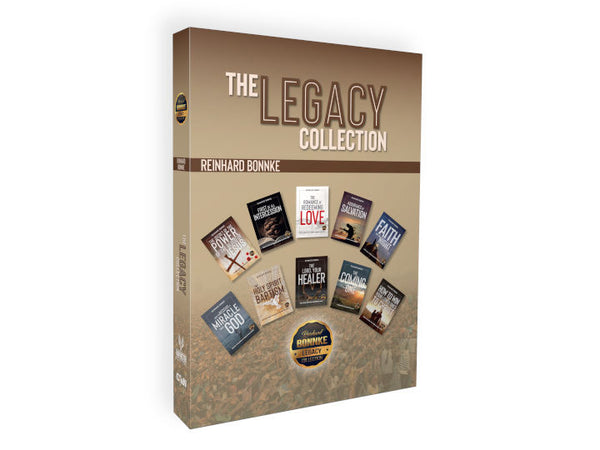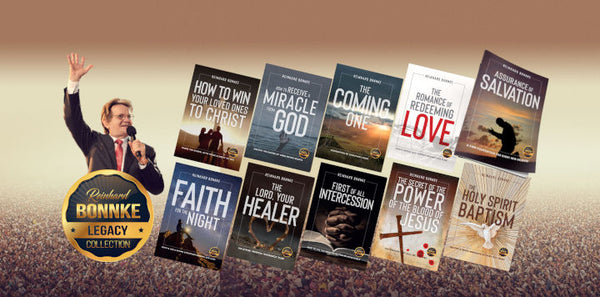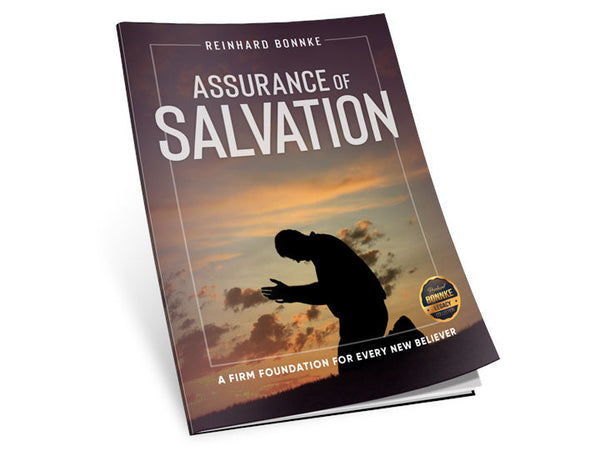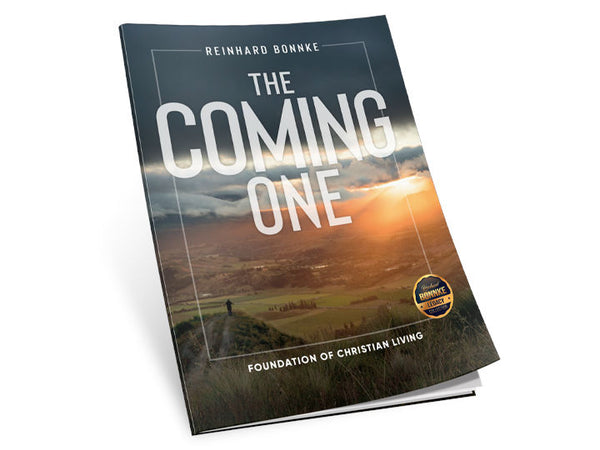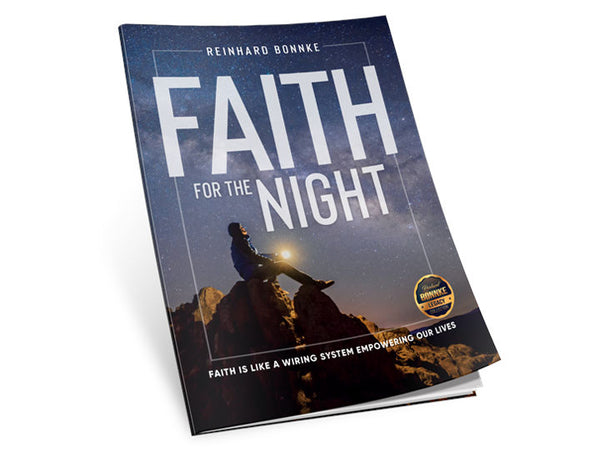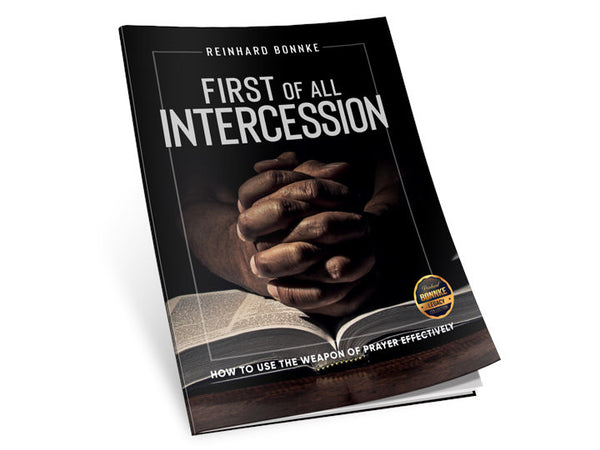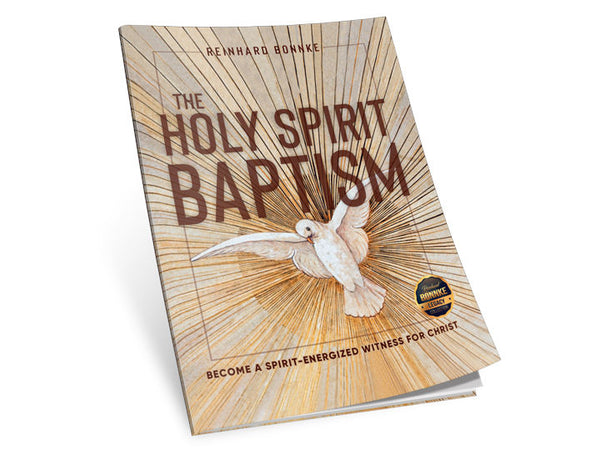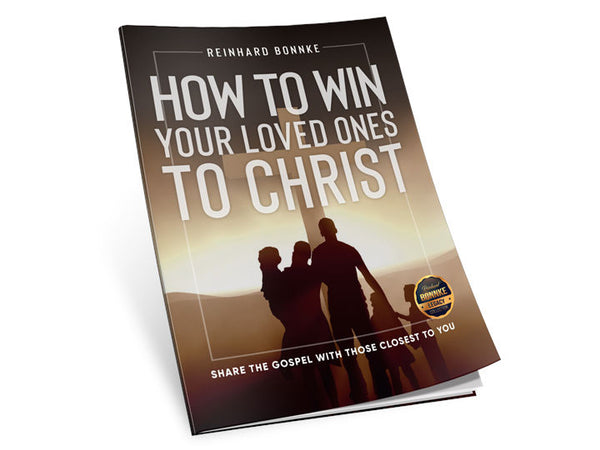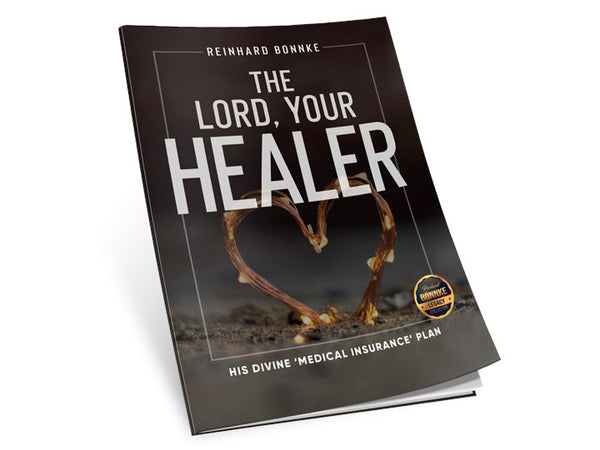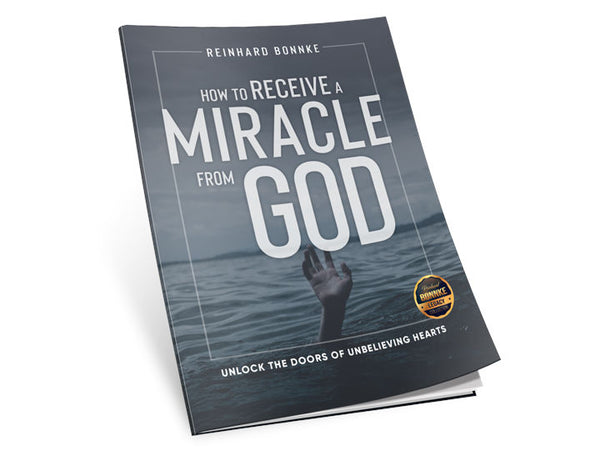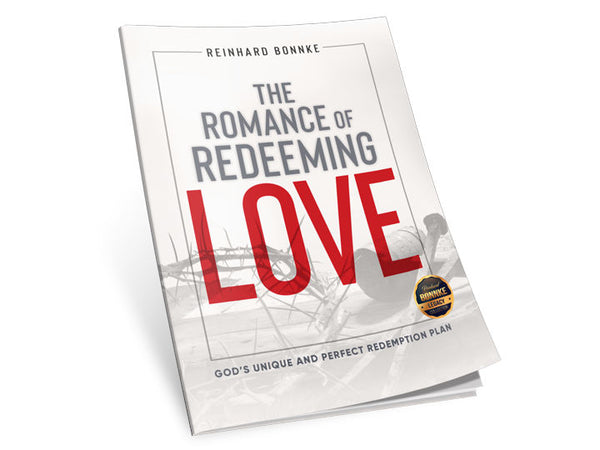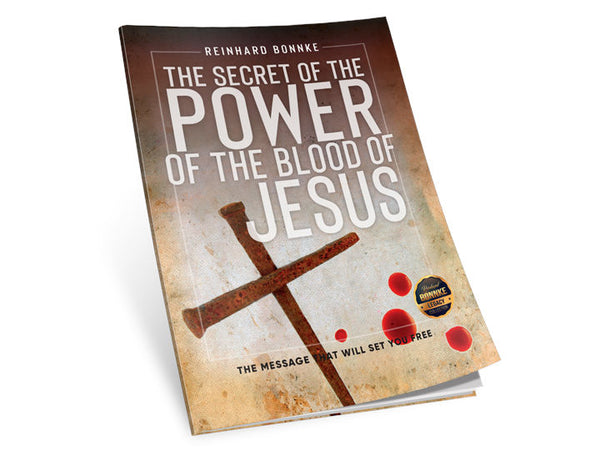 This series includes a variety of ten subjects, including healing, faith, prayer, miracles, salvation, and Holy Spirit baptism. Drawn from Bonnke's Scripture-based teachings during a lifetime of ministry, this content will inspire you, challenge you, and encourage you in your walk with the Lord. Whether you are a new believer or have been walking with the Lord for decades, the wisdom and insights in this Legacy Collection will feed your faith. 


The 10 Booklet Collection includes:

The Secret of the Power of the Blood of Jesus
First of all Intercession
The Romance of Redeeming Love
Assurance of Salvation
Faith for the Night
How to Receive a Miracle from God
The Holy Spirit Baptism
The Lord, Your Healer
The Coming One
How to Win your Loved Ones to Christ


--------


TRIM: 5 " x  7" 


Binding   Saddle-stiched